Navigating the World: Mastering Map Literacy Skills
Embark on a captivating journey through the wonders of geography with our comprehensive course, "Navigating the World." In this course, you will delve into the fascinating field of geography, uncovering the intricate relationship between humanity and the natural environment. Join us on this enriching educational journey and become a well-rounded global citizen, equipped with a deep understanding of the science of geography, the Earth's dynamics, the significance of place and time, and the power of map literacy.
Starting date
At your click
Learners
Recommended for Grade 9+
Duration
4 weeks
120 Hours
Why should I take this course?
—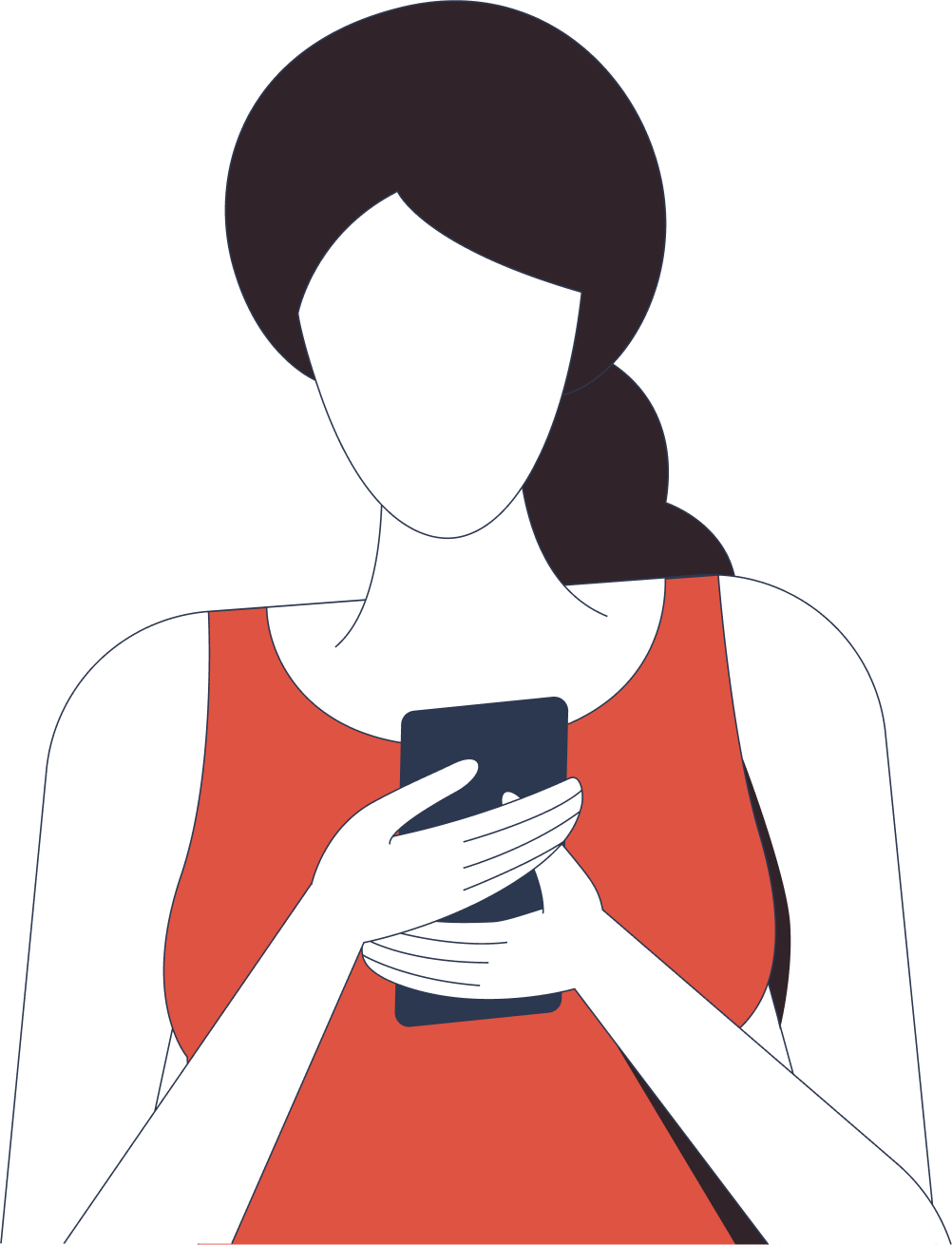 Discover career opportunities in urban planning, environmental consultancy, international relations, and data analysis. This course equips you with geographic insights crucial for decision-making and innovation in various fields.
Enhance your communication skills through engaging discussions and presentations, mastering the art of conveying complex geographical concepts clearly and effectively.
Gain a deep appreciation for cultural diversity by understanding how societies interact with their environments. Develop essential insights for cross-cultural communication and collaboration in our interconnected world.